All Terrain EWP Hire
Zone Group specialise in All Terrain EWP hire, including tracked scissor and boom lifts, all terrain loading platforms plus much more.
Select from our range of EWP's below or contact us today to learn more.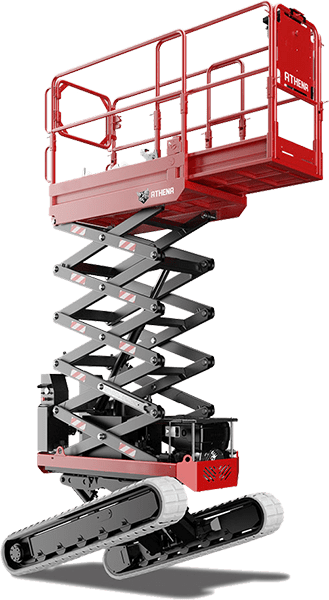 Tracked Scissor Lifts
Tracked Scissor Lifts for Hire At Zone Group, we offer a range of EWPs for hire including tracked scissor lifts....
More info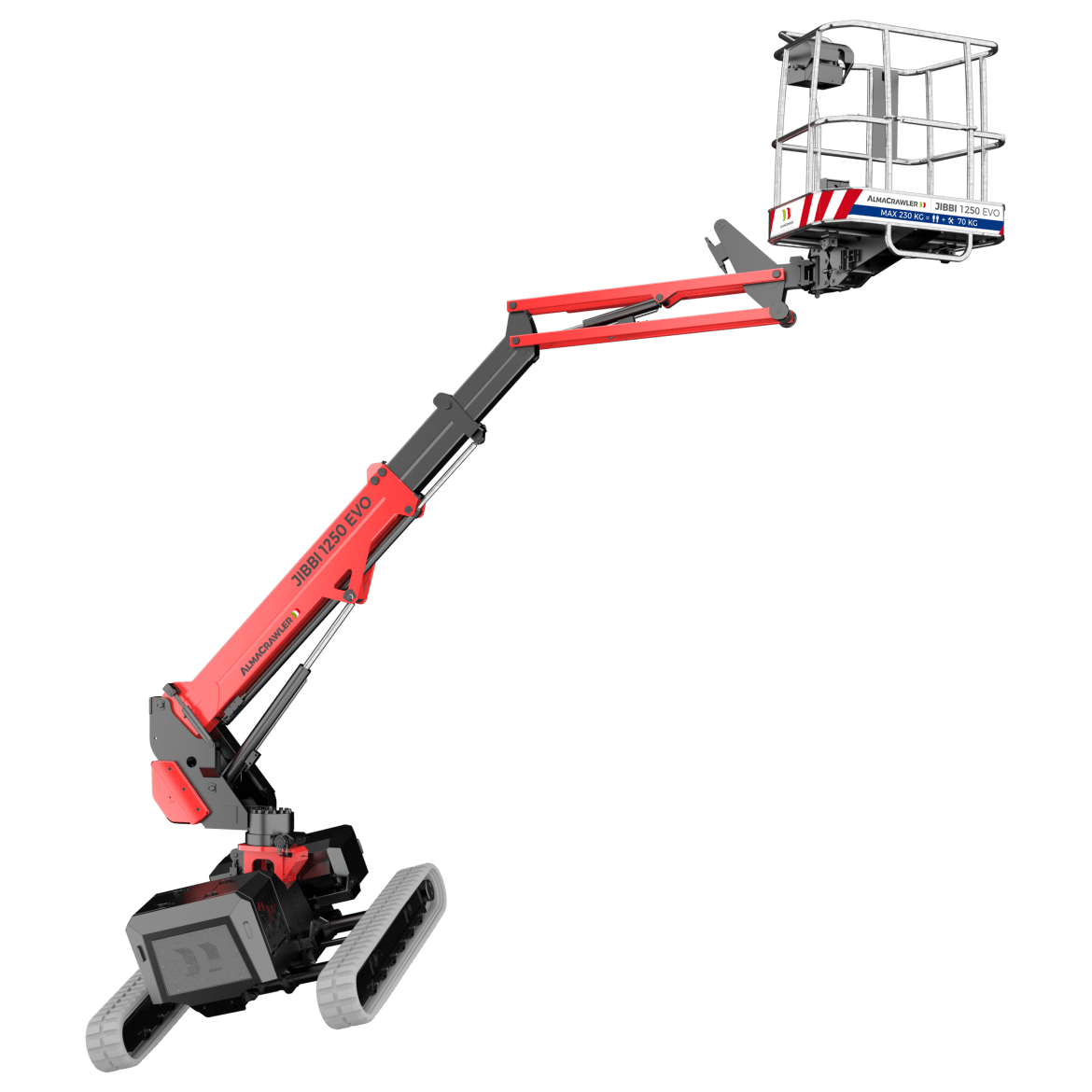 Tracked Boom Lifts
Tracked Boom Lifts for Hire Zone Group specialise hire of all terrain boom lifts throughout Australia. The Zone 1250 AT...
More info