Gyprock Lifter Hire
Zone Group are the exclusive Australian distributor for Smart Lift gyprock lifters. Our comprehensive range of gyprock lifters, glazing robots and glass lifters are available for hire or sale Australia-wide.
The Smart Lift SL Gypsy is self propelled with a telescopic boom and capacity of 70kg.
Wet and dry hire options are available throughout Australia. Learn more by clicking below or contact Zone Group today for expert advice.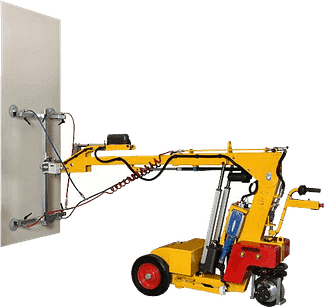 Smart Lift SL Gypsy
Capacity is 70 kg Telescopic boom Only 620 mm wide Self propelled 100 mm side shift Labour saving Weight is...
More info