Lifting Equipment Sales
With over 30 years of history, Zone Group deliver industry leading lifting equipment sales throughout Australia. Zone Group is committed to providing tailored and innovative equipment sales to meet your personal requirements.
Zone Group are proud to be the authorised Australian distributors for Smartlift and Oktopus vacuum lifters. Select from glazing robots, cladding, gyprock and glass lifters, as well as factory manipulators and counterweight systems. As a supplier of Manitou equipment in Australia, we also offer a range of new and used telehandlers for sale.
Check out our range of equipment sales below or contact us today for a free demonstration.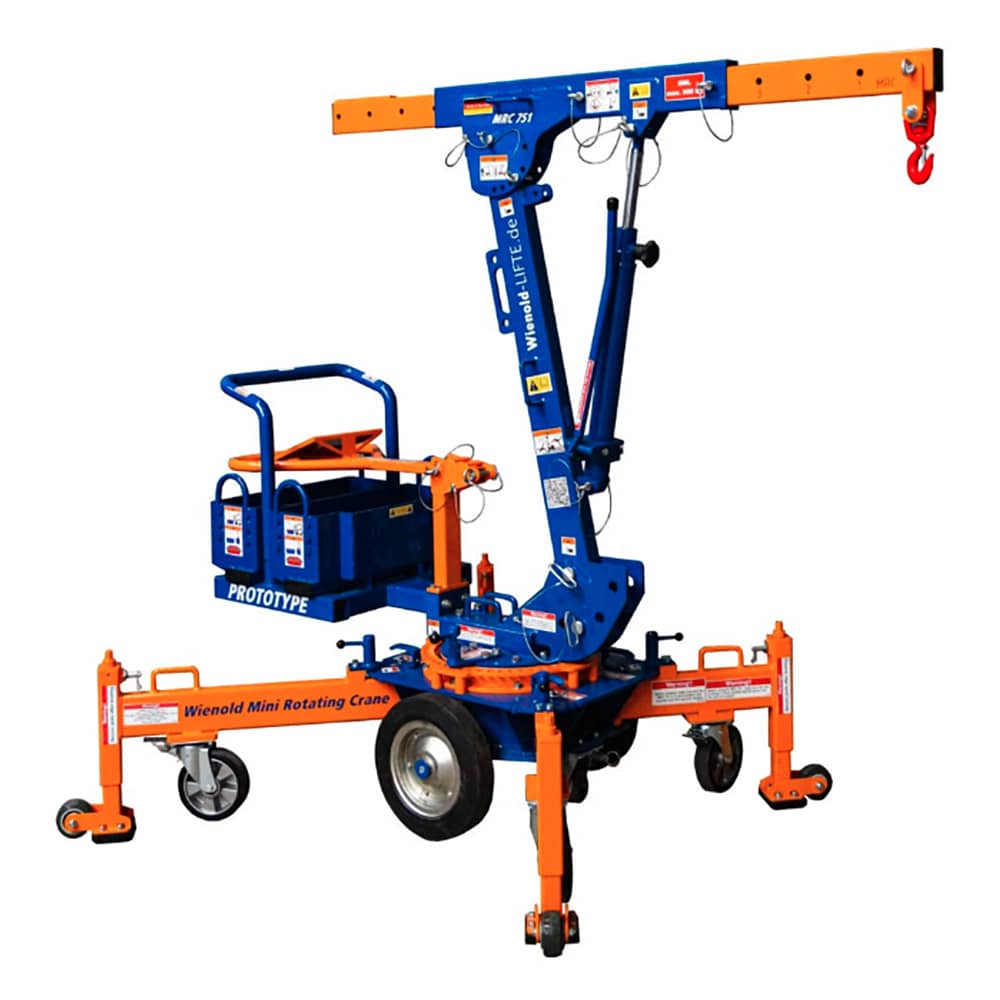 Floor Cranes
Floor Cranes for Sale Australia Zone Group is proud to be an Australian distributor for Wienold Floor Cranes. Boasting over...
More info
Manitou Equipment
Zone Group has a selection of Manitou Telehandlers for sale (also known as telescopic handlers, teleporters or boom lifts) that are durable, versatile and reliable. Contact us for a current list of equipment for sale and to schedule a free demonstration.
More info
Vacuum Lifters
Our reliable range of vacuum lifters are capable of rotating, elevating, lifting or otherwise manoeuvring sheets of metal, glass and other non-porous materials, both indoors and out. Zone Group are the authorised Australian distributor for Smartlift & Oktopus with capacities from 70 kg to 11,000 kg.
More info