Manitou All Terrain Forklift Hire Perth & Australia-Wide
Check out our range of 4WD all terrain forklifts from Manitou that are available to hire Australia-wide. Manitou is the pioneer of the rough-terrain forklift truck and offer cutting edge technology and innovation. This range of 4WD forklifts are capable of operating over all types of ground, including uneven surfaces. Particularly robust, it remains efficient in the most extreme conditions of use.
We also have a wide range of Manitou telehandler hire and electric forklift hire solutions that offer unrivalled durability, versatility and reliability.
View our range below of contact us today to learn more about our All Terrain Forklift Hire options and schedule a free demonstration.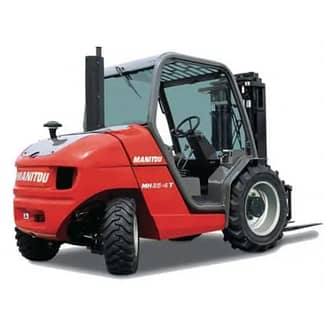 Manitou MH25-4 All Terrain Forklift
The Manitou MH25-4 rough terrain forklift buggie is a versatile forklift truck with unrivalled efficiency, regardless of the ground conditions....
More info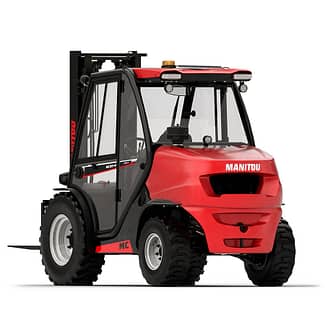 Manitou M30-4 All Terrain Forklift
The Manitou M30-4 rough terrain forklift is the ideal forklift truck for extreme handling conditions. Quarries and the mining and...
More info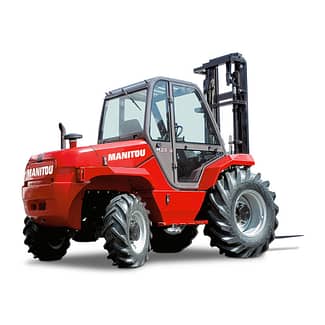 Manitou M50-4 All Terrain Forklift
The Manitou M50-4 rough terrain forklift truck is designed for activities which need to be performed on rough terrain or...
More info