Mobile Crane Hire
At Zone Group, we specialise in mobile crane hire including Franna Cranes and City Cranes up to 25 tonne.
Wet and dry hire options are available for your convenience Australia-wide.
Click below to learn more or contact our friendly team today for expert advice.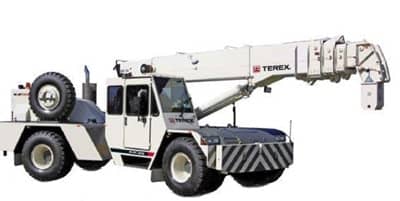 Franna Cranes
Select from the Franna AT20 or Franna MAC 25 which include air conditioned cabs, rhino hooks and are mine spec with UHF, handrails etc.
More info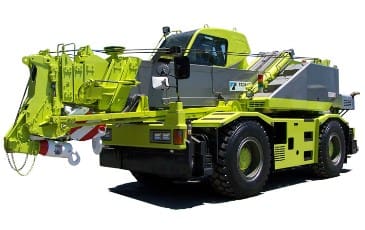 City Cranes
Select from the Kato KRM13H or Tadano GR160N City cranes which are available for wet hire or with our experienced operators.
More info